Oceanic Global is launching a year-long monthly conservation documentary series "Films for Thought" with 1 Hotel Brooklyn Bridge running October 2018 – October 2019. The series will include a screening followed by a Q&A in their cinema room. For each film, Oceanic Global will bring in a representative from the film/organization or other relevant speaker to lead the post-screening discussion, allowing the audience to engage with the documentaries on a deeper level.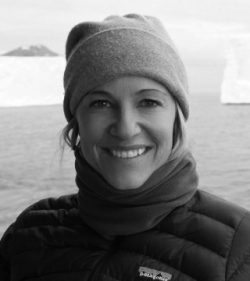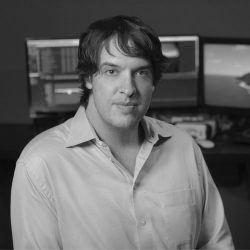 Our first screening will be Oceans: Our Blue Planet, a co-production between OceanX Media and BBC Earth. A journey to explore the world's least known and least explored habitat, this 3D film was shot over four years across the globe. Methane volcanoes on the bottom of the Gulf of Mexico, the icy depths of Antarctica, and the urban beauty of Miami's port are just a few of the locations featured. This 3D film was created alongside Blue Planet II, the landmark TV series from the BBC, and is now featured in over 50 countries worldwide. The screening will be followed by a Q&A discussion led by Executive Producer, Jennifer Hile, and Director, Mark Dalio.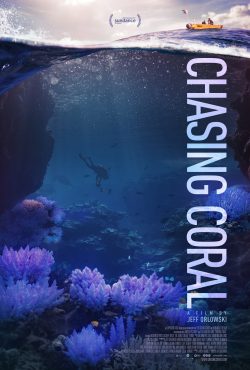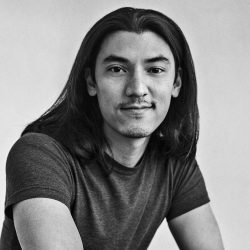 The second in our "Films for Thought" series with 1 Hotel will be Chasing Coral, followed by a Q&A discussion led by Producer and Director, Jeff Orlowski. Chasing Coral focuses on the status of global coral reefs, highlighting issues such as climate change, ocean acidification, and overfishing as well as potential solutions.