PROJECTS
Creating localized impact on a global scale
Education
February 3-5, 2021: Oceanic Global is honored to be an official non-profit and content partner to the ULTRAMARINE Ocean Action Summit alongside the Sustainable Ocean Alliance.
The Oceanic Standard
TOS is a registered verification program on the International Trade Centre (ITC)'s Standards Map.
The Oceanic Standard
Oceanic Global has partnered with the Aeolian Islands Preservation Fund and Marevivo to implement The Oceanic Standard in the islands of Lipari and Panarea which have banned single-use plastic items.
The Oceanic Standard
18-20 November, 2020: Oceanic Global joined leading hospitality school Les Roches International as an official nonprofit partner to present ShiftIn' 2020, a three-day virtual event focusing on sustainability and innovation.
The Oceanic Standard
Oceanic Global is partnering with UNDP Barbados and the Eastern Caribbean's Accelerator Lab to roll out their Blue Seal program with local sustainable consultant partner JustaTAAD.
TOS
Oceanic Global collaborated with hospitality industry leaders, public health experts, policy-makers, and nonprofits to develop COVID-19 reopening sustainability guidelines for businesses in the hospitality industry.
Beach Cleanup
August 9, 2019: Oceanic Global partnered with DJ Awards Ibiza 2019 on their theme #plasticnomore.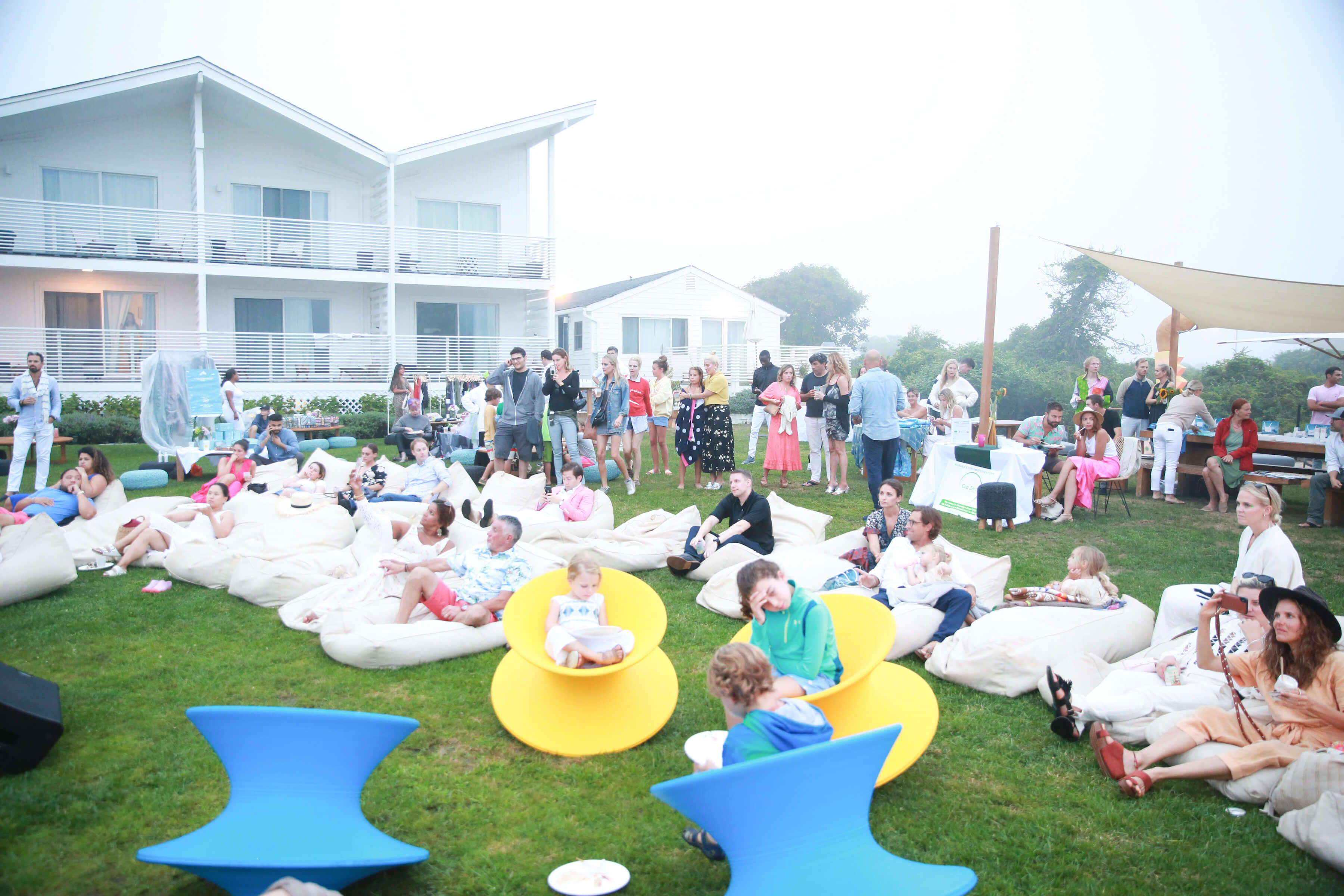 Hamptons Hub
August 17, 2019: Oceanic Global Hamptons Hub hosted their inaugural event! Oceanic x Montauk was a family-friendly evening bringing together local conservationists, artists, surfers, musicians, and sustainable brands to raise awareness and ignite action for ocean conservation.
The Oceanic Standard
A guide specifically for musicians to incorporate sustainable practices into their existing hospitality riders and engage in carbon-offsetting to help eliminate single-use plastic consumption and reduce air travel emissions within the music industry.
TOS Event Series
Oceanic Global will be launching our latest country-specific edition, TOS: UK Edition, in London on June 17th.
World Oceans Week
Oceanic Global curated and moderated two panels for the 2019 Explorer's Club World Oceans Week Speaker Series.